POWER REAL-TIME DECISIONS
Many of the right decisions need thorough analysis. Often, to know critical data, time-consuming and expensive laboratory tests are necessary. Too often, people in charge get only fragmented information.
At aikemy, we build a leading technology that lets you get the right data and answer complex questions quickly. We bring artificial intelligence and novel sensors into the real world and empower you to make better data-driven decisions and operations.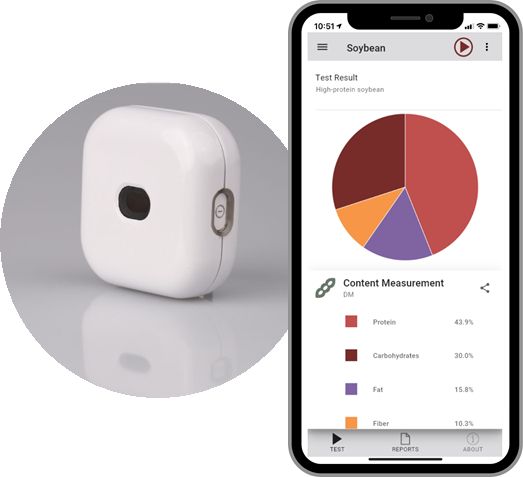 aikemy introduces the pocket lab - AI consumer sensor technology that brings full-scale laboratories into your pocket.
A simple material scan can tell what it is, the composition, detect potential safety hazards, or confirm authenticity. The answer to your question pops up on your mobile phone.
Key features:
Consumer type, extremely affordable
AI in place to achieve maximum accuracy
Non-destructive & real-time measurements
Pocket-size: 4 x 4 cm
Introduce real-time analytics and save your costs.
aikemy's quality control solutions provide precisely what your business needs to introduce real-time analytics to your operations:
to save up to 99% of the time spent on lab testing and to save costs

to power instant decision-making, tracking, monitoring and optimizing efficiency

our products can be flexibly integrated into your manufacturing streams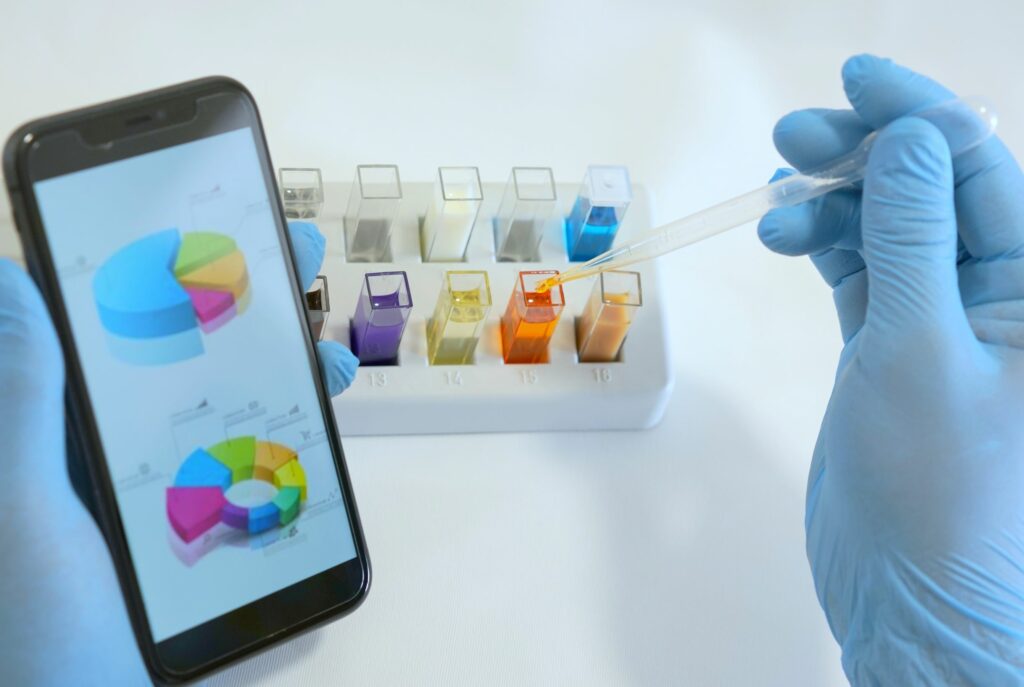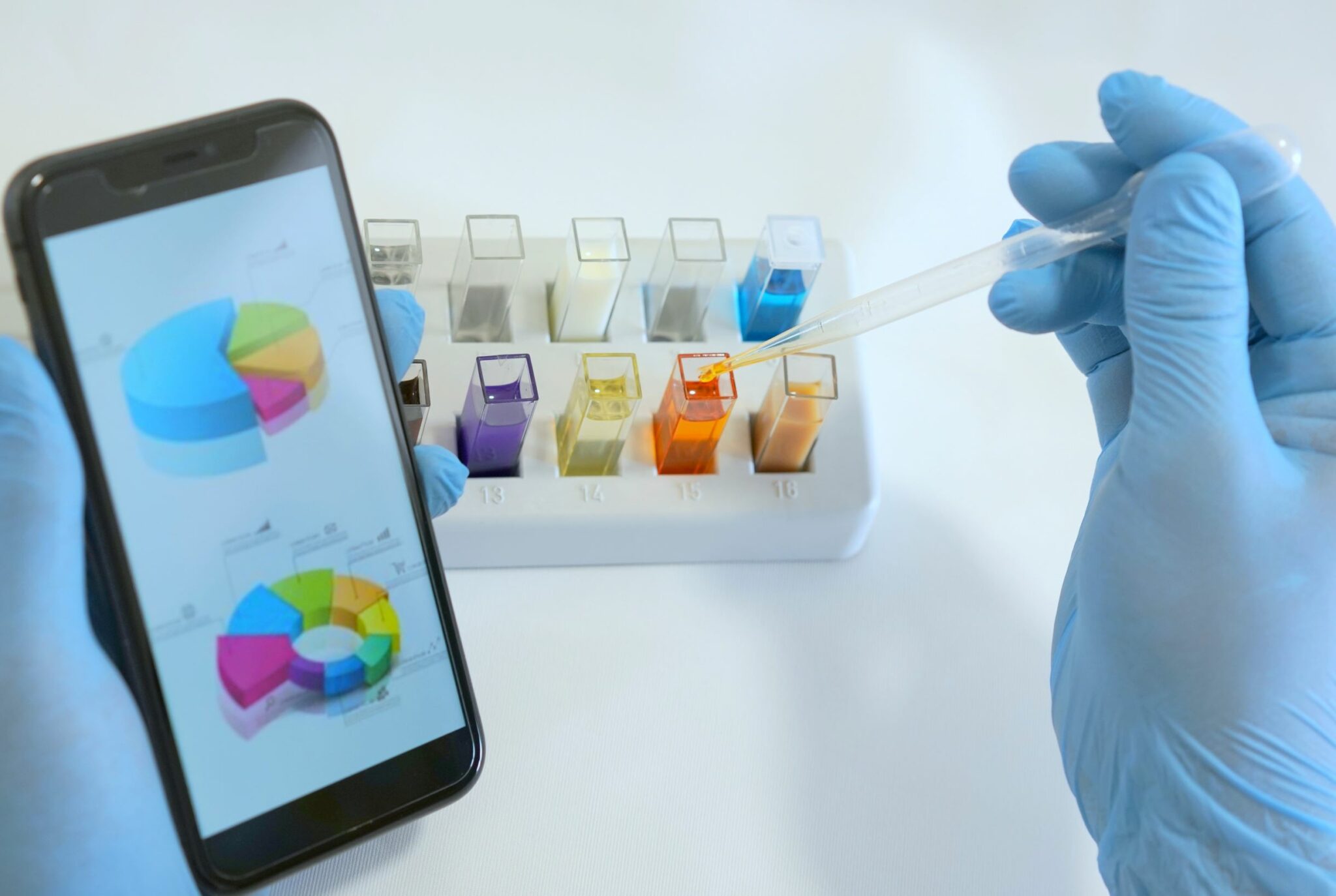 An app that measures nutritional value of food, detect frauds, test characteristics of soil, crops, meat and diary products.
aikemy empowers you to see what's in your food and beverages. Our solutions range from apps that instantly test quality and safety to apps that measure and track individual nutrition.  
We offer pocket-sized, extremely affordable technology that can test food at the molecular level with just a single scan. The answers to your question pop up in our apps.
To name just a few, aikemy enables a convenient way of detecting meat and seafood spoilage, pesticide residuals on vegetables, toxic methanol in alcoholic beverages, distinguishing an extra virgin olive oil from a regular one.
Furthermore, our apps help farmers to test the characteristics of soils, crops, and dairy products.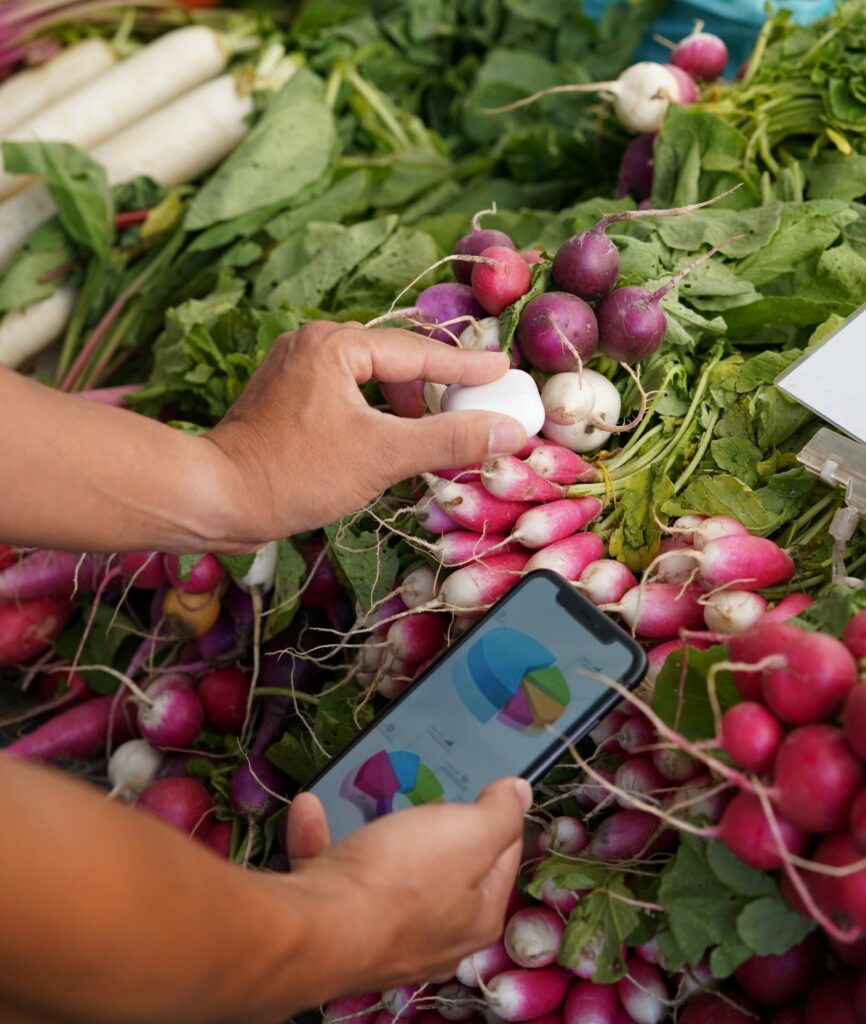 aikemy provides you with a convenient way of ensuring your medicines are genuine.
We have successfully been able to detect falsified medicines with a backed-by-data close to 100% success rate of correct answers.