The World's Smallest Nutrient Composition Analyzer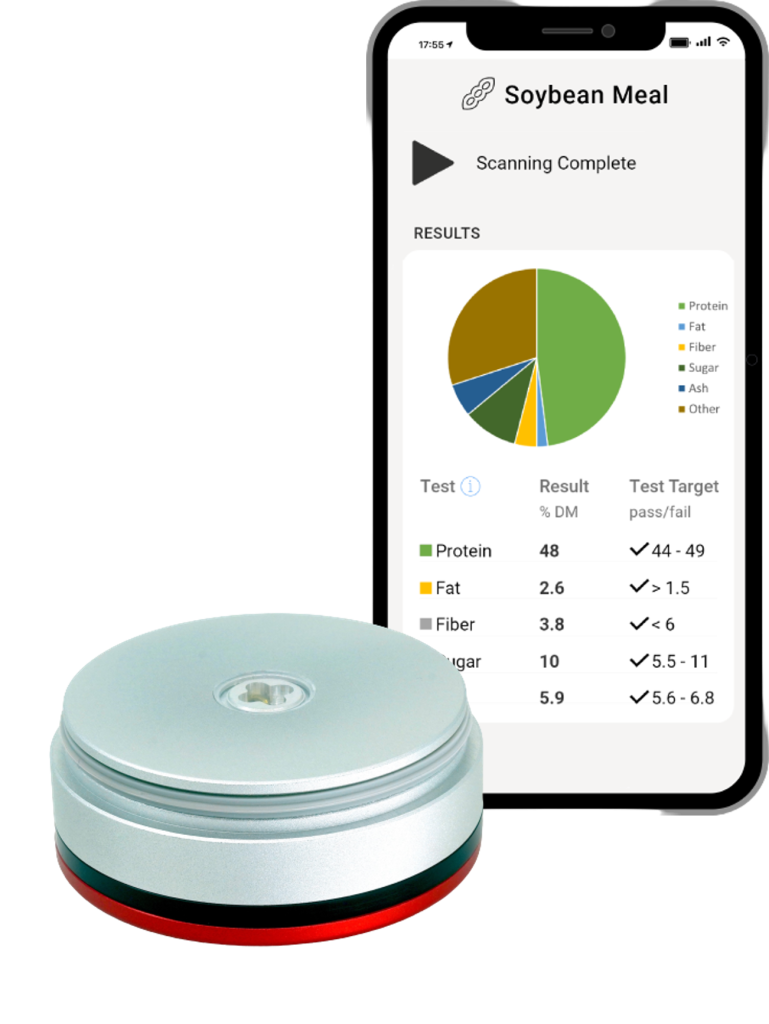 AI consumer NIR sensor technology that brings full-scale laboratories into your pocket. A rapid scan of feedstuff, crops, or seeds can measure the nutrient composition:
Protein and Amino Acids
Fat
Sugar
Moisture
Fiber
Ash
In Corn, Wheat, Soybean Meal, Distillers Grains, Poultry Feed
All-inclusive: NIR Sensor Dual, Mobile Application, Cloud Analytics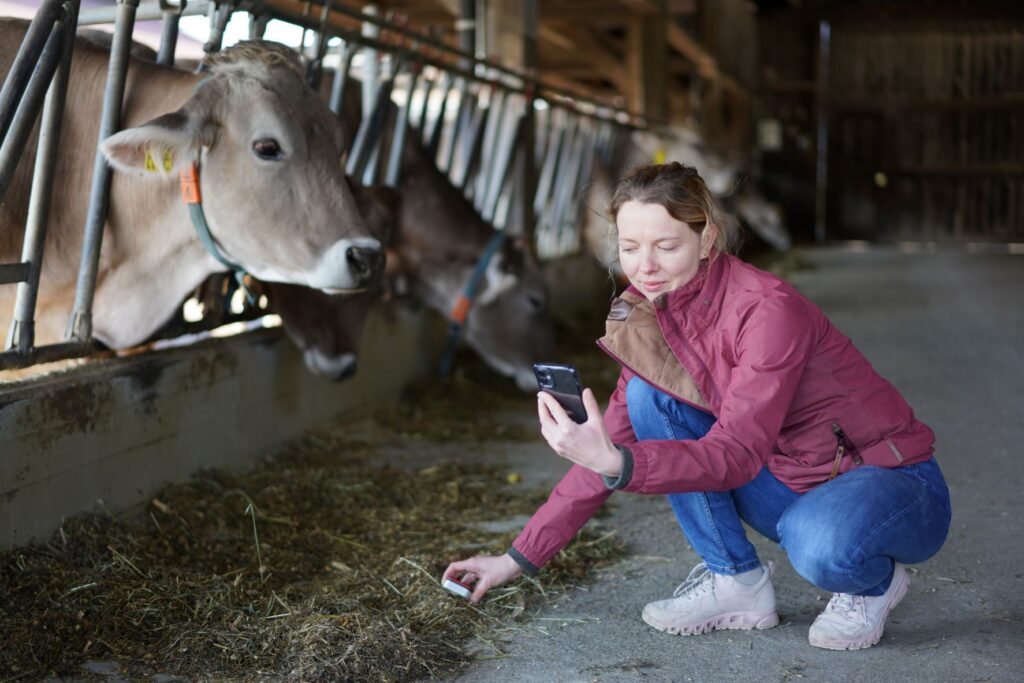 The Benefits for Farmers, Nutritionists, and Researchers
Gain transparency of crops, feedstuff, and seeds nutrient composition

Formulate more precise diets

Generate more profits

Bringing Together Novel NIR Sensors, AI, and Nutrition Expertise
Our technology uses novel accurate portable NIR sensors, AI, and digital intelligence for animal nutrition. The cloud-based application provides nutrient composition results. It will also provide diet formulations that advise nature-based feed additives to increase feed conversion and intestinal health in the near future and alternatives to raw materials shipped from overseas. The application tracks the data on feed cost savings and sustainability indicators. 
Sustainability and Climate Efforts
To cope with the steadily increasing global population, the livestock sector is growing, with the inevitable more stress on the environment. Since feed represents the highest cost for farmers overcoming the barriers to efficient digestion and nutrient utilization is very important, leading to precision nutrition technologies. The overall goal of precision nutrition is to maximize economic efficiency. Important drivers are also the need for alternative raw materials, sustainability, and animal welfare (and its impact on human health). Due to the large variability in the feed ingredients quality, diets are routinely over formulated. As a result, a large excess of non-metabolized amino acids ended up in Nitrogen, Phosphorous, and Nitrous oxide emissions from manure (drivers of eutrophication – water pollution and climate change). Our Pocket Lab (NIR sensor) matches the feed ingredients composition with the dynamic nutritional needs of animals and offsets N emissions by ~13-40%.
At aikemy, we build Pocket Laboratories solutions that boost yield, improve safety, reduce cost, waste, and environmental impact. We replace time-consuming and expensive laboratory testing with real-time, portable, and accurate sensor AI applications "to empower people to see chemistry" and power better data-driven decisions and operations.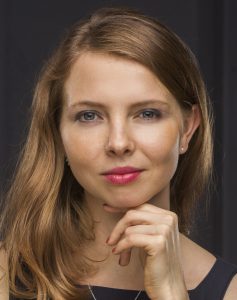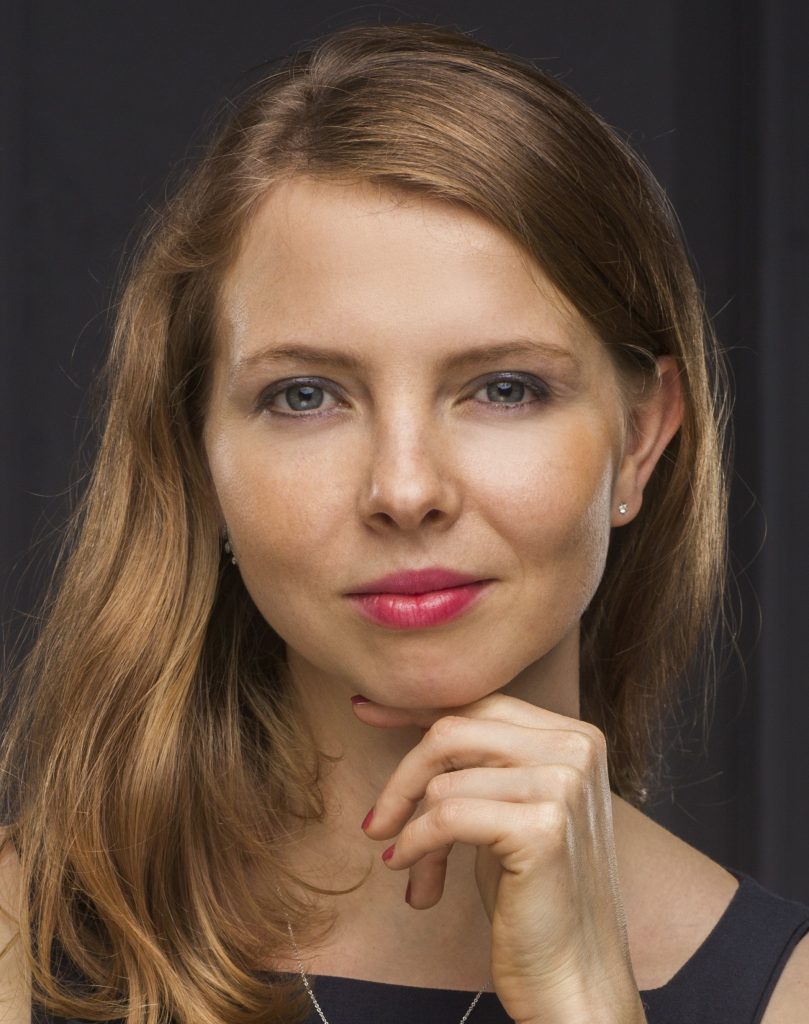 Agata is an engineer and entrepreneur. She has expertise in business innovation, R&D to quality areas gained while working for the top medical technology players, incl. Danaher Co. and Siemens Healthineers. Agata holds degrees in both Biomedical Engineering and Materials Science as well as education in business from the University of St. Gallen. She is based in Zurich, Switzerland.
agata@aikemy.com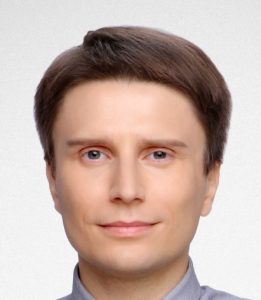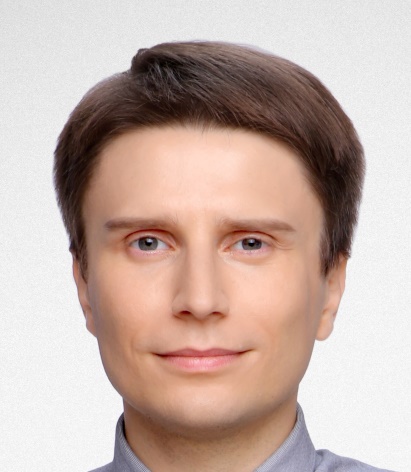 Bernard Szlachta, Founder & Business Development in China
Bernard has expertise in worldwide business development as a Founder and

CEO. He is also a CTO adept at cloud computing, big data to artificial intelligence, specialized in the service sector, including IT projects for Big Pharma. Bernard is based in London, UK and Zhuhai, Guangdong, China.
bernard.szlachta@aikemy.com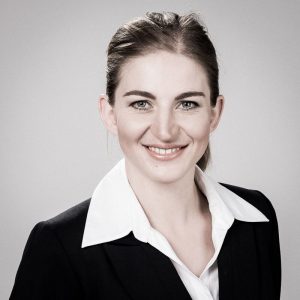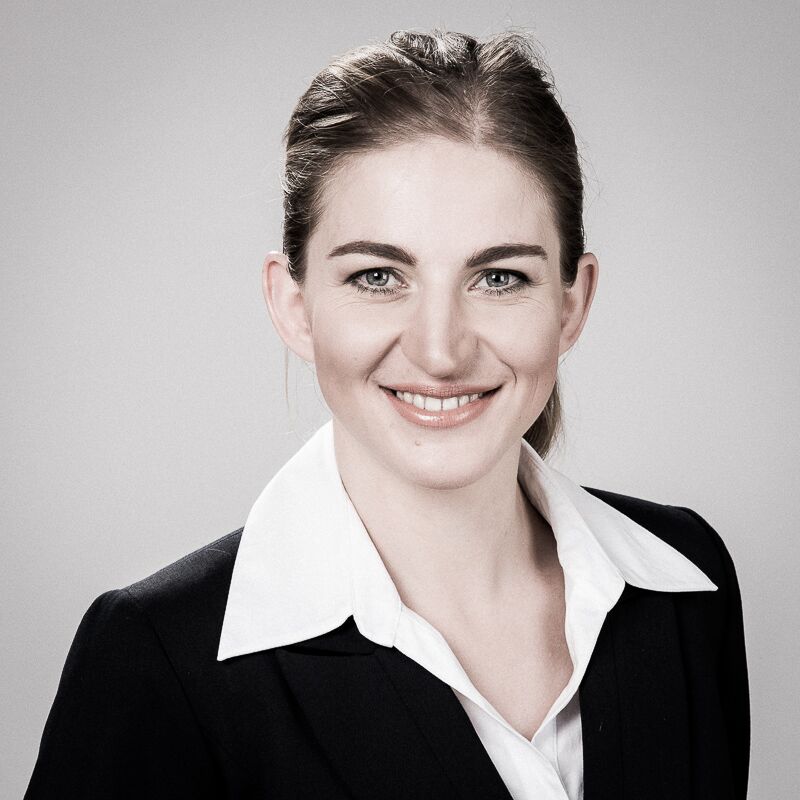 Zofia Baranczuk Founder & CTO
Zofia holds a Ph.D. in Computer Science and M.Sc. in Mathematics. She was a researcher at leading Universities incl. Geneva and Zurich, as well as NGOs, incl. The World Bank, with expertise in statistics, artificial intelligence, and big data. Zofia led preventive medicine projects. She is based in Zurich, Switzerland.

zofia.baranczuk@aikemy.com
Real-Time Analytics in Quality Control
aikemy's solutions provide precisely what your business needs to introduce real-time analytics to your operations (QC, manufacturing, supply chain):
to save up to 99% of the time spent on lab testing and to save costs

to power instant decision-making, tracking, monitoring and optimizing efficiency

our products can be flexibly integrated into your manufacturing streams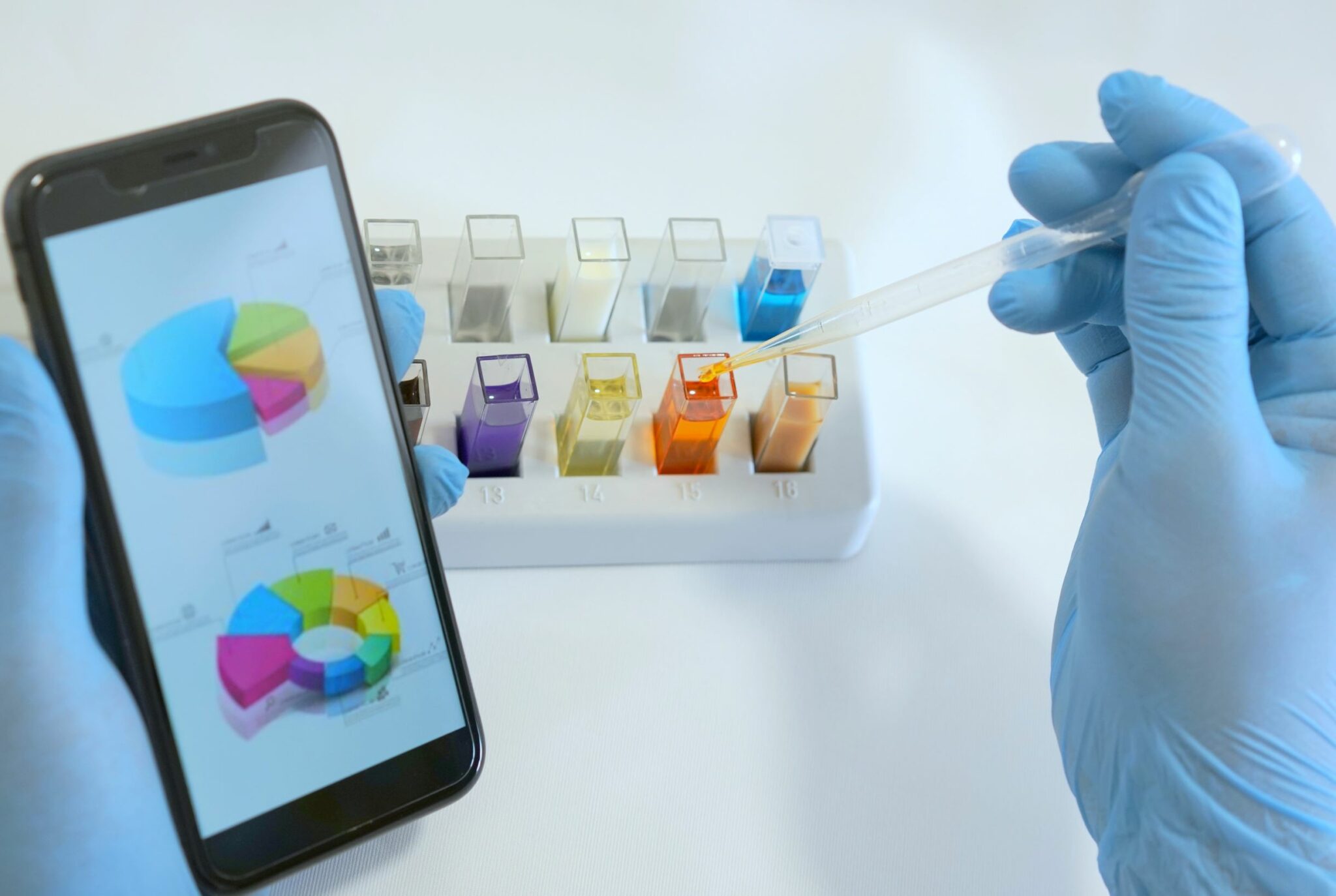 Real-time Food Nutrient Composition Test & Food Fraud Detection Tailored to Your Needs
Aikemy empowers you to see what's in your food and beverages. Our solutions range from apps that instantly test quality and safety to apps that measure and track individual nutrition.  
We offer pocket-sized, extremely affordable technology that can test food at the molecular level with just a single scan. The answers to your question pop up in our apps.
To name just a few, aikemy enables a convenient way of detecting meat and seafood spoilage, pesticide residuals on vegetables, toxic methanol in alcoholic beverages, distinguishing an extra virgin olive oil from a regular one.