Founded in 2019, based in Switzerland. 
Backed by NobleProg Group.
artificial intelligence + chemistry
We want to empower everyone to conveniently ensure quality of products. Driven by cutting-edge consumer sensor technology, aikemy pioneers bringing full-scale laboratories into your pocket.
Your Pocket Lab: Revolutionary, AI-enabled Technology at a Low Cost
Aikemy introduces the pocket lab – a novel AI-enabled technology – that can analyze for you any organic compounds, like food or medicines. Just a simple scan using the device supplied by AMS and the pocket lab can tell what it is, the composition or if it is authentic or fake. The answer to your question pops up on your mobile phone.
Our technology is based on an innovative sensor – a miniature of traditional quality testing devices – that is affordable for everyone. 
Key features:
Consumer type, low-cost
AI in place to achieve maximum accuracy
Non-destructive & real-time measurements
Pocket-size: 4 x 4 cm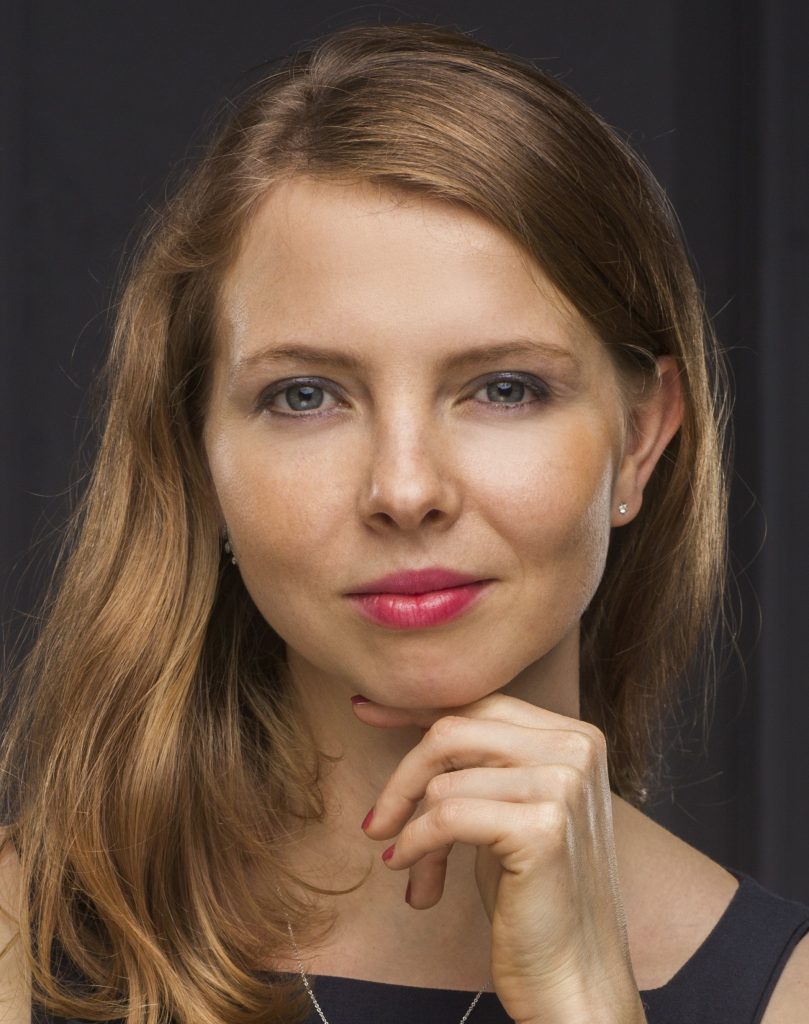 Agata Sroka
CEO & Founder
agata@aikemy.com
Leader with expertise in R&D, quality and business innovation for big players in the medical technology industry incl. Danaher Co. and Siemens Healthineers. Biomedical and Materials Scientist. Based in Zurich, Switzerland.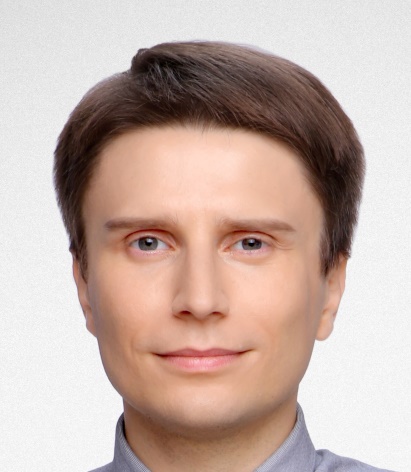 Bernard Szlachta
Founder
Business Development in China
bernard.szlachta@aikemy.com
Expertise in worldwide business development as a Founder and CEO. CTO adept at cloud computing, big data to artificial intelligence. Specialized in the service sector, including IT projects for Big Pharma. Based in London, UK and Zhuhai, Guangdong, China.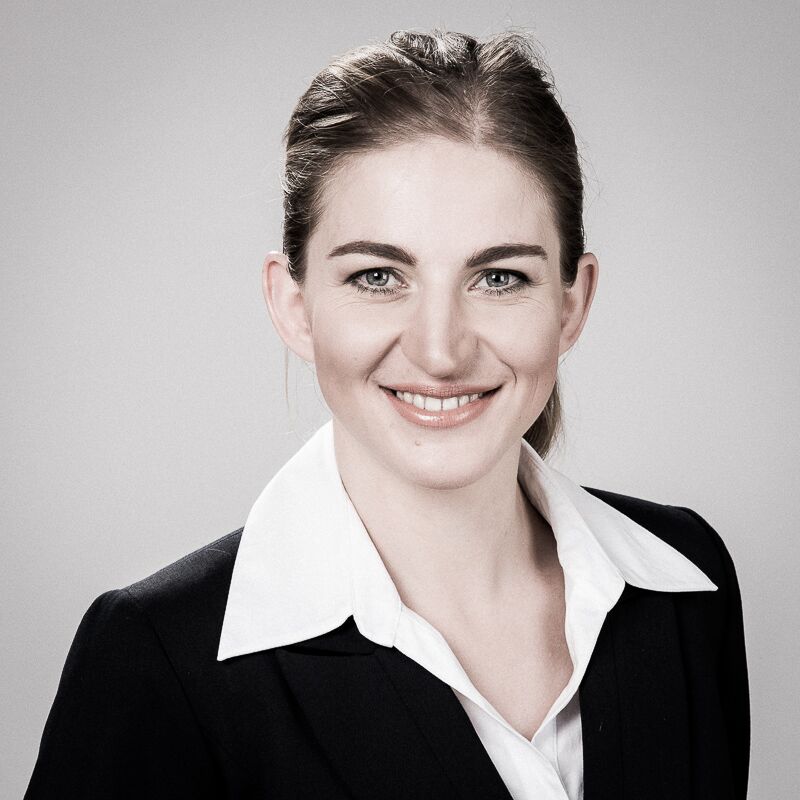 Zofia Baranczuk
CTO
zofia.baranczuk@aikemy.com
PhD in Computer Science and M.Sc. in Mathematics. Researcher at leading Universities incl. Geneva and Zurich as well as NGOs incl. The World Bank, with expertise in statistics, artificial intelligence and big data. Leader of preventive medicine projects. Based in Zurich, Switzerland.
Build Trust. Fight the Fakes.
Aikemy provides patients with a convenient way of ensuring their medicines are genuine and safe. 

According to WHO even 1 in 10 medicines is falsified. Counterfeit products often look identical to their authentic versions, but contain too little or too much of the active ingredient, or are made with toxic substances. Patients, who have been given falsified medicines, believe that they are receiving a therapy, but this is not true. Even worse, they are at risk of serious illness or death. Counterfeiting is illegal, but difficult to recognize, particularly for patients. The spread of the problem is largest in online pharmacies. 
We have been successfully able to detect falsified drugs by testing medicines using the pocket lab. Read more about the significant results of our True Blue project.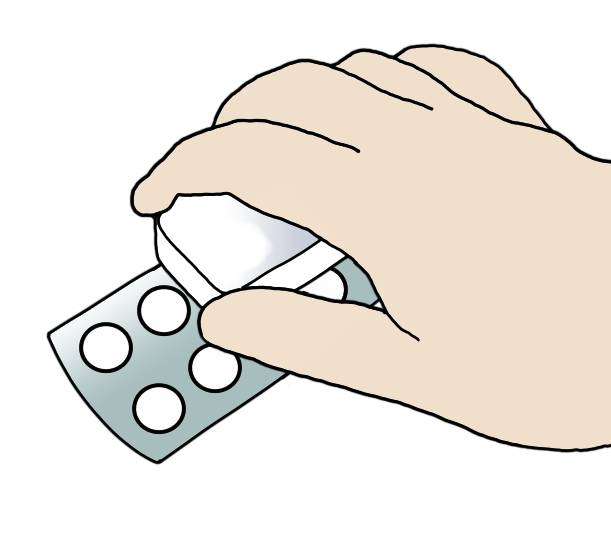 True Blue Project Success
Learn more on our experience of detecting falsified Viagra using the pocket lab with backed-by-data 100% success rate of correct answers in peer-reviewed publication.
Abstract
The miniaturized Near-Infrared Spectroscopy (NIRS) enables convenient, non-destructive and real-time testing of medicines that are circulating on the field or throughout the supply chain. We have successfully been able to detect falsified Viagra using a new low-cost, consumer-type NIRS. In like manner, we have distinguished the original Viagra from its generic versions with the same dose. This is a promising way of ensuring medicines authenticity by looking at their chemical 'fingerprints'. Portable screening technologies for medicine quality assurance on the field or throughout the supply chain are currently growing and complementing the current approach for combating the falsified products, i.e., safety features on the packaging and laboratory analysis of suspect samples. In total, 78 spectra of Sildenafil-based tablets were recorded and classified using the K-Nearest Neighbors algorithm that relies on the Euclidean distances between measured values. Accuracy of our model was assessed using crossvalidation and bootstrapping techniques. In result, the miniaturized NIRS correctly ordered all tablets according to their manufacturer and indicated the falsified tablets, which spectra not only differed in shape from the authentic versions, but also show high spread in chemo-physical characteristics, which suggest poor manufacturing practices of the falsified products.